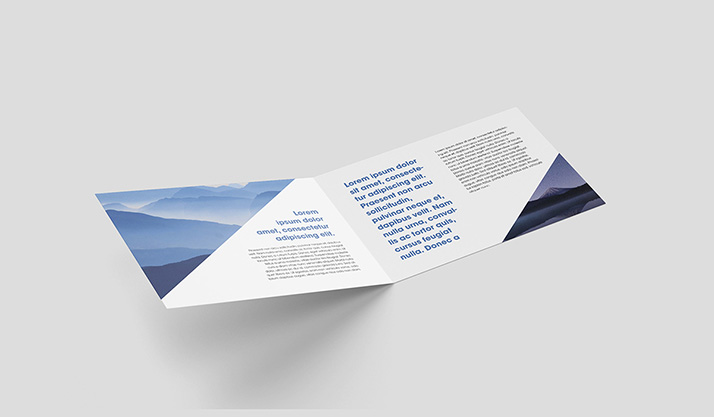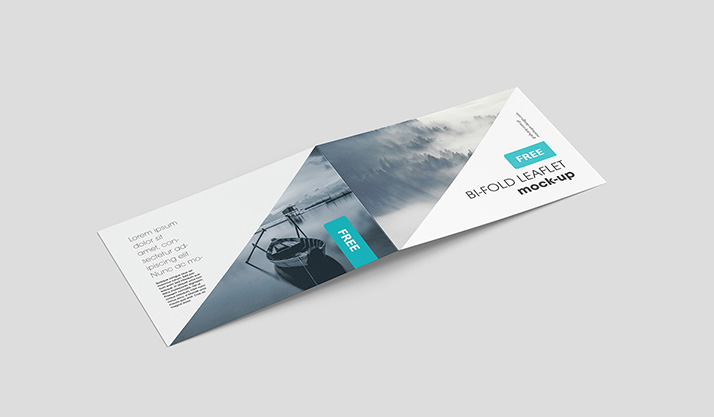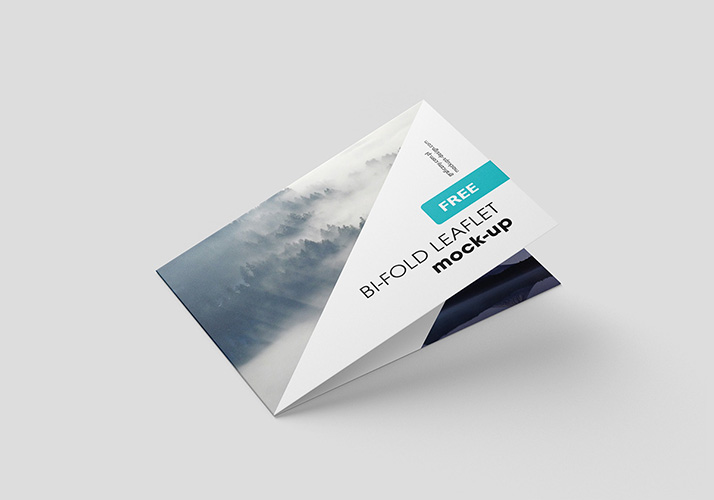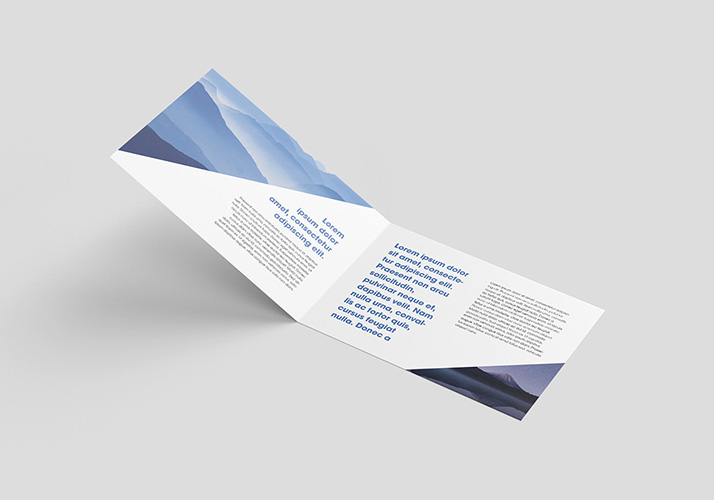 PSD File

High resolution

Smart Objects
It may be invitation or simple flyer. But whenever you will need to do bi-fold horizontal leaflet project, you may use our mockup, which we present today. As always for free, for private and commercial purposes.
Additional info:
For private & comercial purpose
Exlusive for Mockup`s Design
Clean & realistic design
4 shots / views
Customizable background color
You can use this material for private and commercial purpose. You may freely modify and customize it to your needs. You can not distribute it outside this site, sell or place on sites like stock / micro-stock. If the link above will not work as it should,
let me know about it
, and I`ll deal with it as soon as possible.
Follow @Mockups_Design
See other similar mockups: