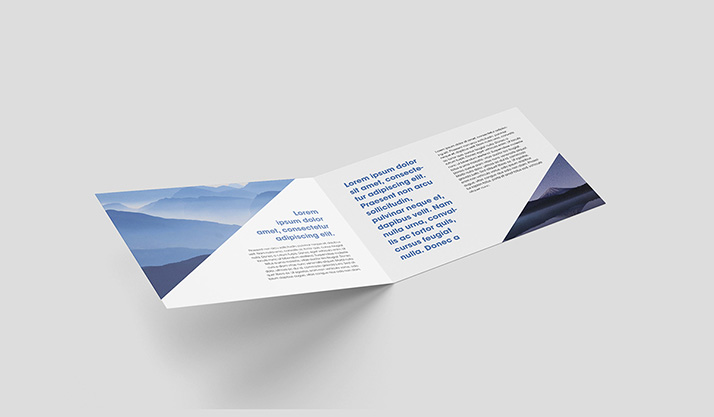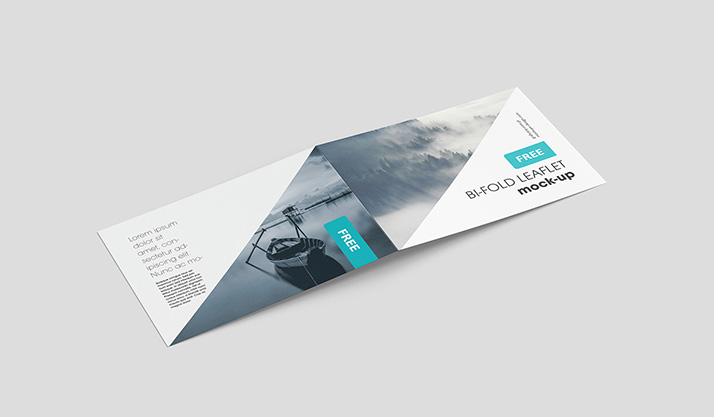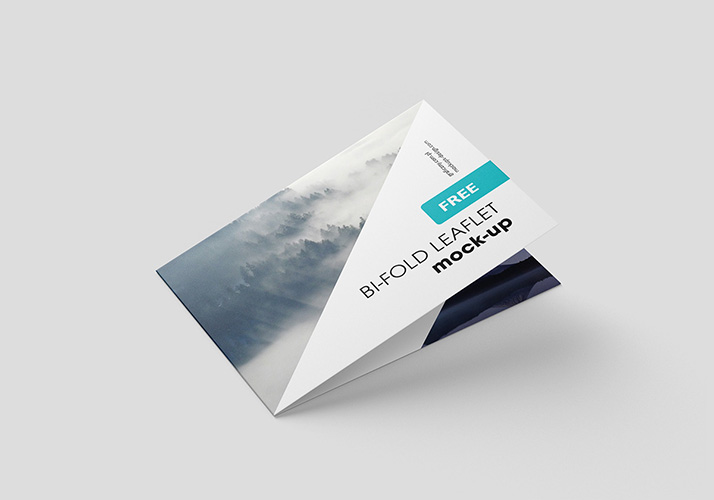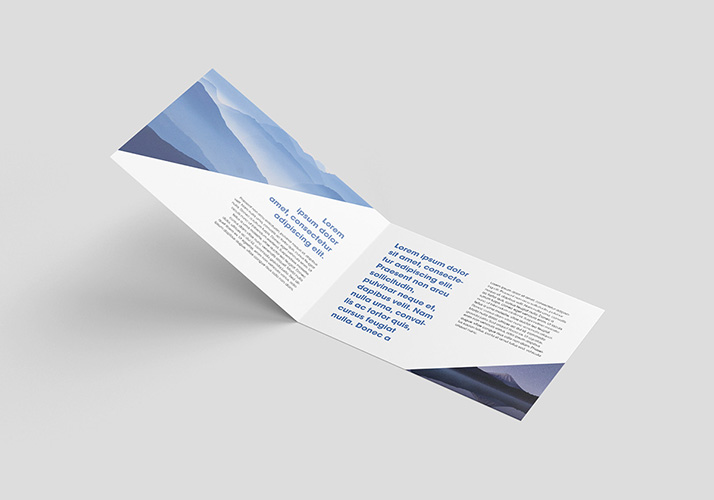 PSD File

High resolution

Smart Objects
It may be invitation or simple flyer. But whenever you will need to do bi-fold horizontal leaflet project, you may use our mockup, which we present today. As always for free, for private and commercial purposes.
Additional info:
For private & comercial purpose
Exlusive for Mockup`s Design
Clean & realistic design
4 shots / views
Customizable background color
There are many ads here. Please keep in mind that mockups-design.com is 100% free. No hidden fees or links to other sites. Ads are keeping this site alive. If you use, please make an exception and disable any ads blocking system.